OIL PRICE JUMPS 5 PERCENT ON REPORTS-OPEC AGREES TO CUT DOWN PRODUCTION
Oil price jumps 5 per cent on reports Opec has agreed to cut production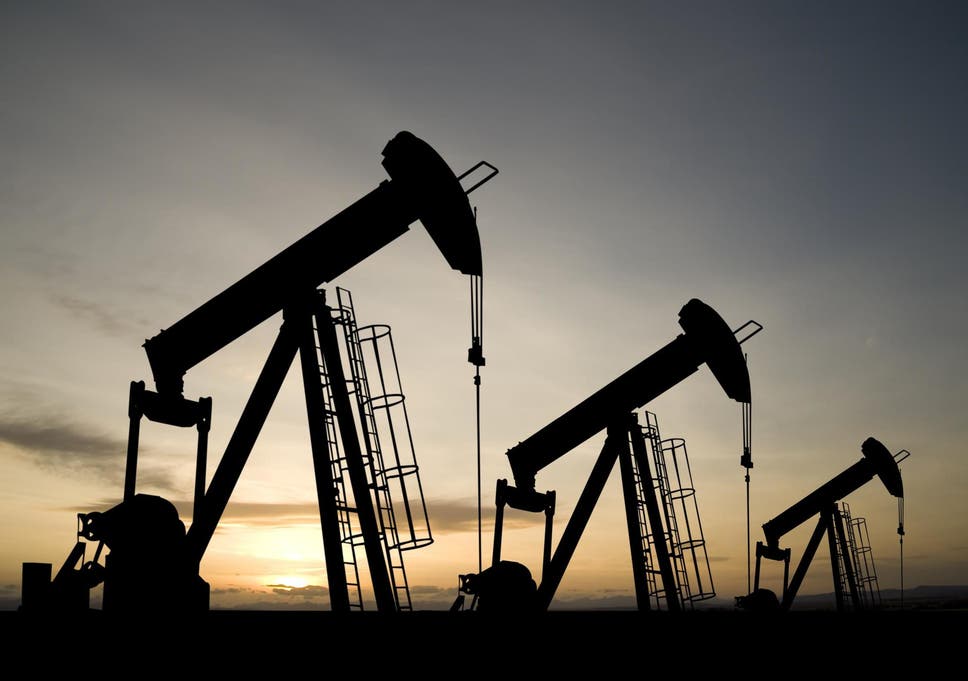 The price of oil jumped by as much as 5.4 per cent on Friday after it emerged that the Organisation of Petroleum Exporting Countries had agreed to reduce output by 1.2 million barrels per day.
The oil producing nations had been expected to agree to a reduction in production on Thursday at its meeting in Vienna.
Reaching a deal proved difficult as sanctions-hit Iran refused to comply with the output cuts, despite the input of non-Opec member Russia.
The stalemate led the oil price to fall – the commodity had previously dropped by 30 per cent from four-year highs of more than $86 per barrel in October to below $59 at the end of November.
However, a second day of talks led to an agreement, providing a boost to the price of Brent crude which rose to $63.25 by mid-afternoon on Friday.
Barani Krishnan, senior analyst at Investing.com, said it was natural that oil traders would react as positively to Opec's decision to cut production as they did negatively "when the group seemed powerless to reduce even a barrel".
He added: "However, the market will also be watching for any signs of cheating by OPEC and punish the cartel accordingly."
Mr Krishnan said the bigger takeaway is "what the Saudi energy minister would possibly have on his mind as he leaves Vienna today; a Russia that has become as powerful to Opec as Riyadh and a US that is now a net exporter of oil".
"Furthermore, we've not even gotten to the Khashoggi fallout and likely Trump dismay over these cuts," he added.
"One can only speculate at this point to how this will play out for the Saudis and their oil business going forward."
Donald Trump had called on Opec to leave production unfettered in order to weigh prices down, tweeting ahead of the Vienna meeting: "The world does not want to see… higher oil prices".
Meanwhile, Ashley Kelty, oil & gas research analyst at Cantor Fitzgerald Europe, said that although cutting output by 1.2 million barrels per day was a larger reduction than some had expected, it was still short of "what is really required to bring the market back into balance".
She said: "Our initial snap judgement is that prices will stabilise in the $60-65 per barrel range, as the cuts are likely to be insufficient to stem the near term supply glut, given US output is continuing to  rise (albeit at a slower pace due to capacity constraints